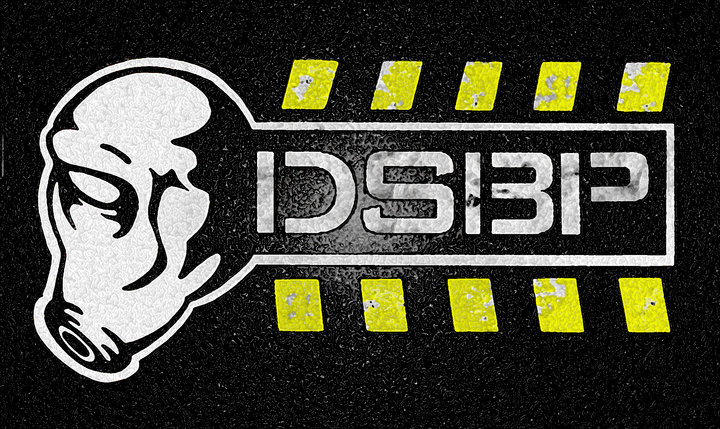 DSBP RECORDS specializes in ELECTRONIC, INDUSTRIAL, POWER NOISE, EXPERIMENTAL, EBM, IDM, COLDWAVE, SYNTHPOP MUSIC! spanning 20 + years in the UNDERGROUND INDUSTRIAL SCENE
Evil Goat Riders

The DSBP RECORDS debut of this great duo from THE NETHERLANDS!! A very HARD/DANCEY and addictive mix of harsh electro/ ebm/ dark industrial/ aggrotech/ melodic electro! starting out with a great dark instrumental track and onward into a brutal electronic/industrial assault on your senses, feeling the tracks intensity one after another they hit you hard! 12 tracks which all vary in their sound and textures with both harsh and clean vocal fx and complex arrangements with a very catchy sound and awesome production! 12 tracks included on this KICK ASS CD for the new year coming!!


ARTIST: EVIL GOAT RIDERS
TITLE: "NO TIME TO SUFFER"
LABEL: DSBP
CATALOG #: DSBP#1140
DISTRIBUTION: DSBP, POPNAUT, ISOTANK AND MORE!

**ORDER NOW!! $12.00 PPD
*** EACH ORDER COMES WITH A FREE COMPILATION CD AS WELL!!